Special Events for Adults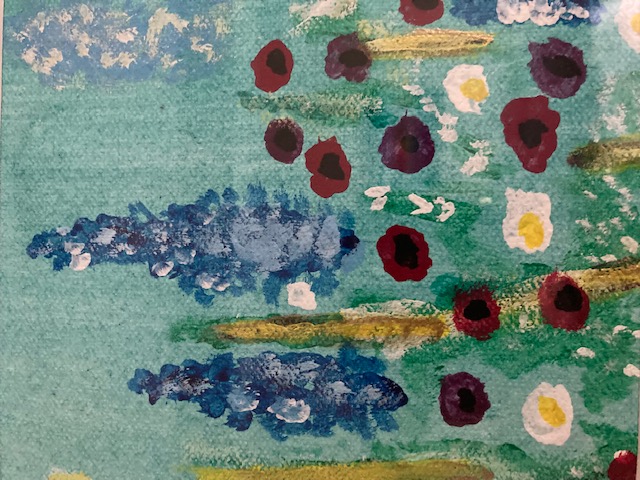 There are art lovers everywhere!
Art-making is not just for kids - it is for everyone of any age, of any ability, anytime. Book an art-making session with Colour On Fire Art Studio & School at a location of your choice i.e. at home, at a restaurant, at a community centre. It is a great way to spend time with your friends, relax and take some time for yourself!
Please contact us to learn more about our events, programs and services.
Phone 403.542.0178 or email info@colouronfireartstudio.com
---
Paint Time Out
COST $45/person | 13+ and older | minimum 6 participants
This is a 90 minute workshop, no experience required. Great for families, teambuilding or getting together with friends! Cost includes: 8 x 10 canvas, all art supplies and materials and 90 minutes of instruction. A $50.00 booking fee for the group is applicable.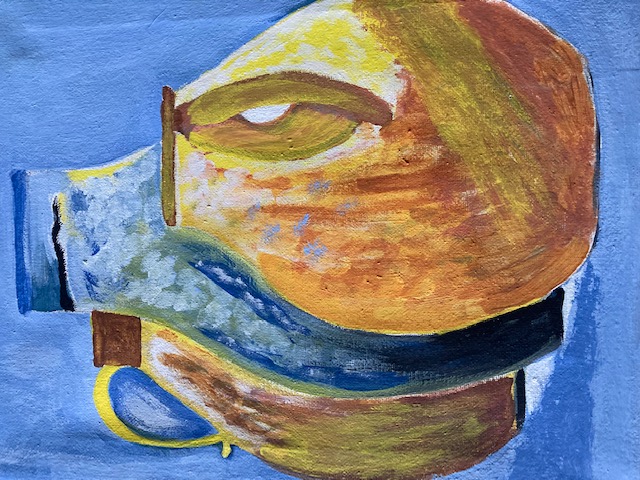 ---
Brides
Make YOUR day extra special!
Congratulations to you and yours from all of us at Colour On Fire Art Studio & School (COF)! It's a wedding and all of the special celebrations and fun that goes with it! Let us help you host a bridal shower or stagette at a location of your choice!
Colour On Fire Art Studio & School will bring all the art supplies and materials that are required to make your event a memorable and enjoyable occasion. Choose from a variety of mediums to create with - pottery, canvas painting and more!
Contact us at 403.542.0178 or email us at info@colouronfireartstudio.com.
Colour On Fire is a learning accreditted art studio and school