Brides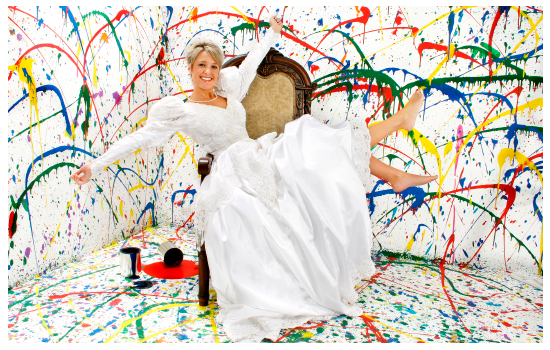 Wedding season is upon us!
Congratulations to you and yours from all of us at Colour On Fire Art Studio (COF) .... it's a wedding and all of the special celebrations and fun that goes with it! Let us help in any of the following ways to make your wedding and other celebrations leading up to your wedding extra special. We have hosted bridal showers and stagettes! We have a studio full of ideas that make perfect gifts for the bride and groom or to host a special bridal party at COF!

BRIDAL SHOWER AND STAG PARTY - SUMMER PROMOTION
Receive $25 off your booking. Valid June 1 to August 31.
Please call for more information and book your special celebration today.

Please ask us about COF's preferred caterers and food/beverage partners who offer discount pricing to COF customers for their food and beverage party requirements. You can also bring your own food and beverages with you!

Contact us to make a reservation. Click on the Contact Us link at the bottom of any webpage.

COF is a learning accredited art studio